Adult Martial Arts Classes in Lafayette, IN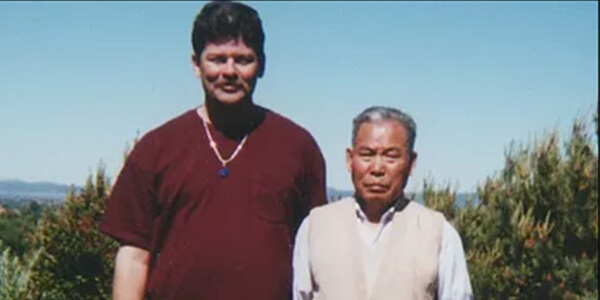 There is no age limit for practicing the art of Tai Chi or learning self-defense. Sifu Jason Argos welcomes students of any age, including adults. If you're seeking instruction for martial arts or want to dabble in meditation classes in West Lafayette, IN, you're welcome at Argos Eternal Treasure Kung Fu Tai Chi.
There's no prior experience needed to sign up for classes. Sifu Argos will tailor everything to your age and skill level, helping you learn new skills and techniques in a capacity that's right for you. With classes focused on meditation, Kung Fu and holistic wellness, you won't find a more complete martial arts instructor in West Lafayette, IN.
Meditation

Meditation centers the mind and brings calm to the soul, for improved focus, energy and mental clarity. Through his meditation classes, Sifu Argos teaches you how to find your balance and inner quiet, so you can still yourself for a better life. It's about reducing stress, finding clarity and connecting yourself to the positive energy around you.

Martial arts

Interested in learning Kung Fu? Xing Yi Quan? Sifu Argos teaches adults to defend themselves with the ancient forms of Chinese martial parts. No matter your age, your lessons will be tailored around your skill and stamina, to ensure you're learning forms in a capacity that's right for you. You'll experience a newfound confidence and benefit from the improved stamina of martial arts training.

Wellness

The ancient art of Chi Kung (Qigong) is renowned for its healing and wellness benefits. Mindful practice has been linked to all types of wellness conditions, helping individuals age gracefully and feel more connected to their bodies. If you're suffering from health and wellness issues, come explore the potential benefits of a Chi Kung (Qigong) lesson.
To learn more about adult lessons at Argos Eternal Treasure Kung Fu Tai Chi, please contact us today at (765) 688-0070. All classes are by appointment only.